Grab a Bite
Our freshly prepared menu includes our signature fusion folded sandwiches served on a house made Kasa bread, fresh salads, hearty bowls, tasty appetizers, and desserts.
View Menu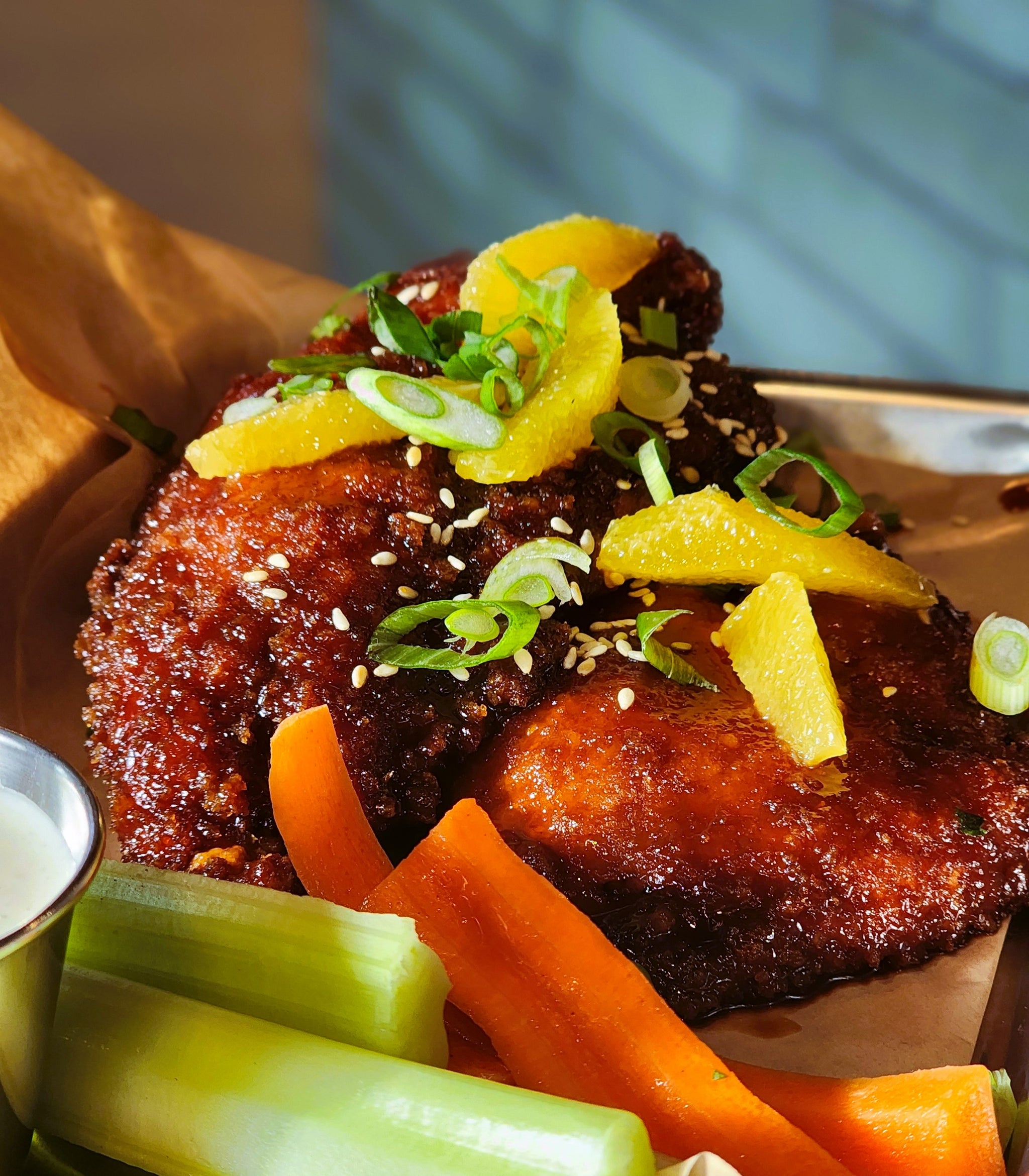 Fusion Folded Sandwiches
We make our roasted garlic and herb fresh Kasa dough each morning and cook it to order for every sandwich on our menu. Fill your Kasa bread with one of our delicious menu combinations, like our signature Mi Mi with braised short rib or Adobo Pork with smoky pan sauce. You can also choose one of our signature bowls, like Red Curry Chicken or So Rockin' Veggie, all made fresh with scratch sauces and toppings.